Disclaimer Regarding Not-for-Credit Offerings:
Online Professional and Career Development Courses and Seminars facilitated by Saint Augustine's University and Aperion Global Institute are professional workforce development certificate learning experiences.
Exporting Courses
Learn the practical skills you need to succeed in today's competitive global marketplace. All courses are designed to help you be a better exporter.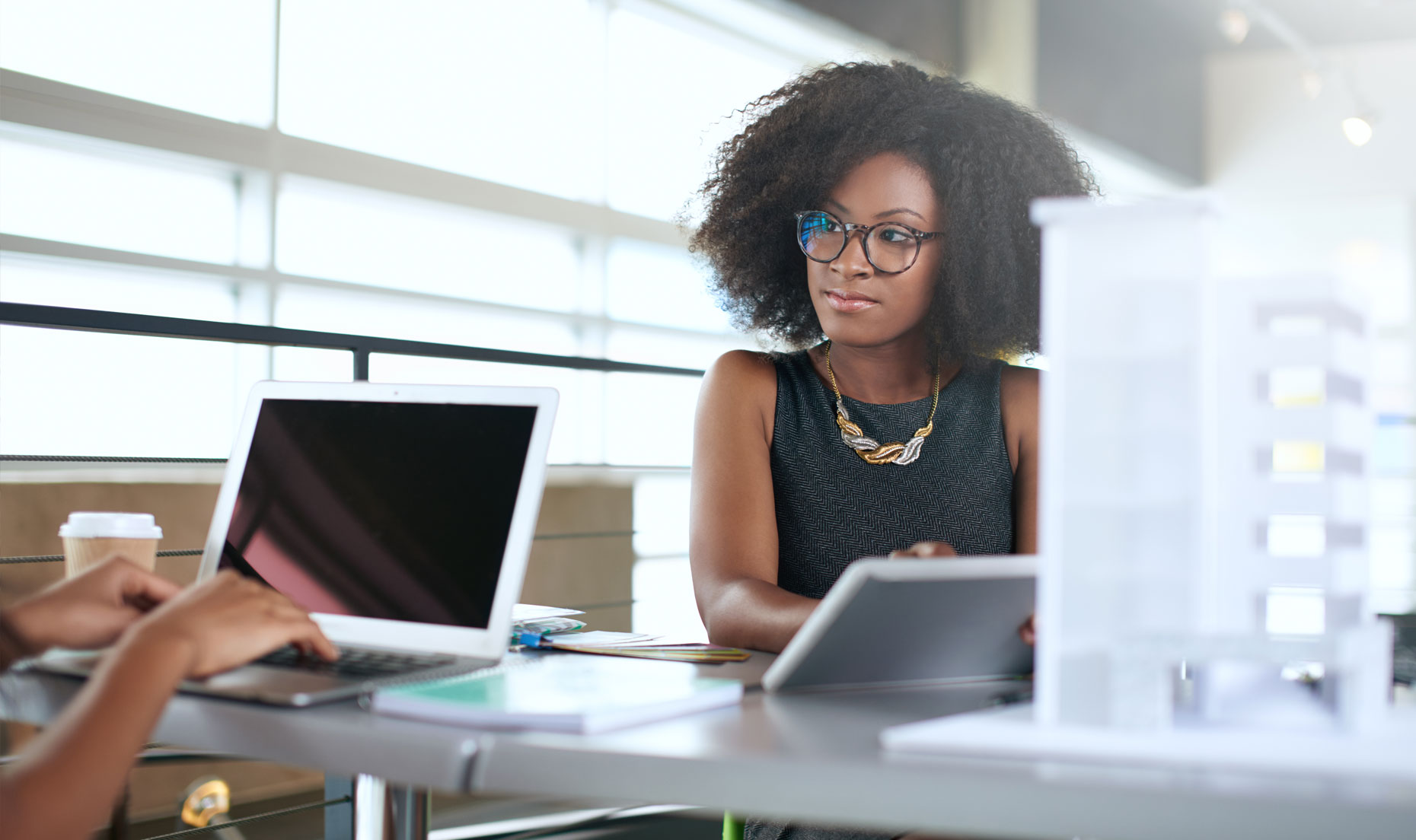 Cybersecurity 1 explores the murky world of cybercrime. It will ensure that staff gain an appreciation of the company-wide measures to protect against cyberattacks and their own role in the success of these defense measures.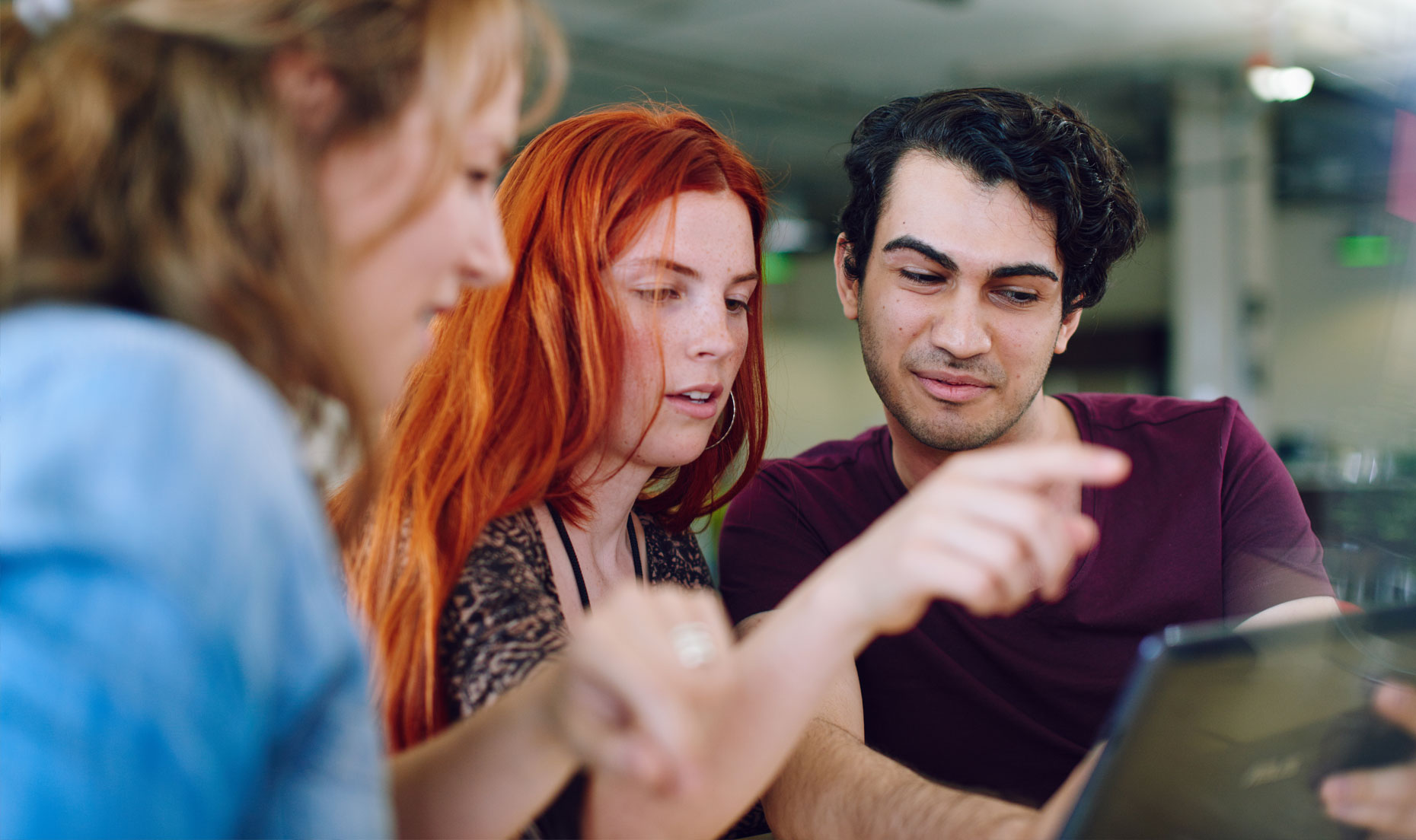 Intro to HTML and CSS Coding
In this course, you will learn about the essential elements of feedback, important communication techniques, and a framework for informal and formal feedback.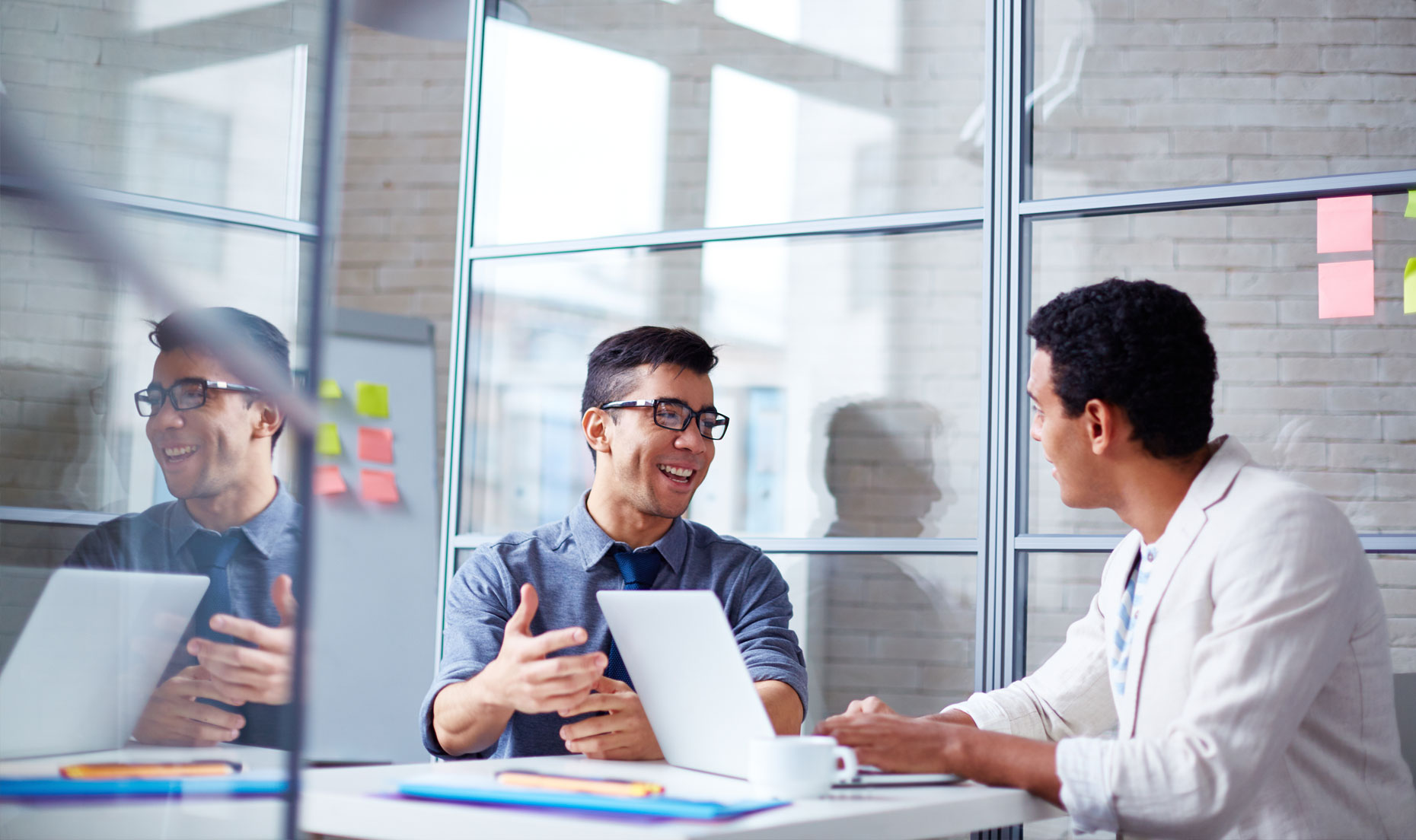 While digital transformation is different for every business, in essence it means altering how a company operates with the addition of technology and with the goal of improving the customer experience and the workplace.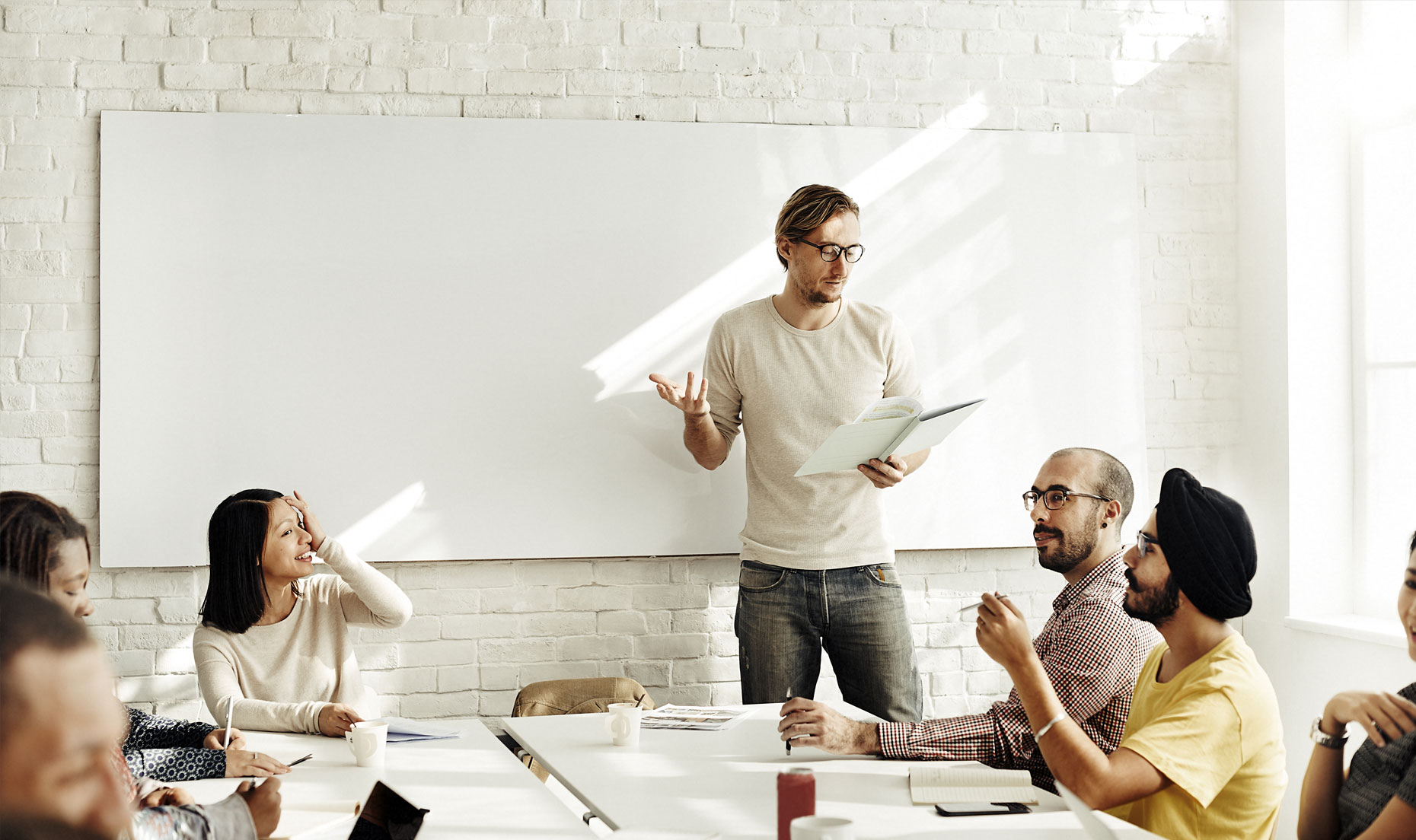 Project Management All You Need to Know
Project Management: All You Need to Know gives you the skills to guide a small or medium project from start to finish.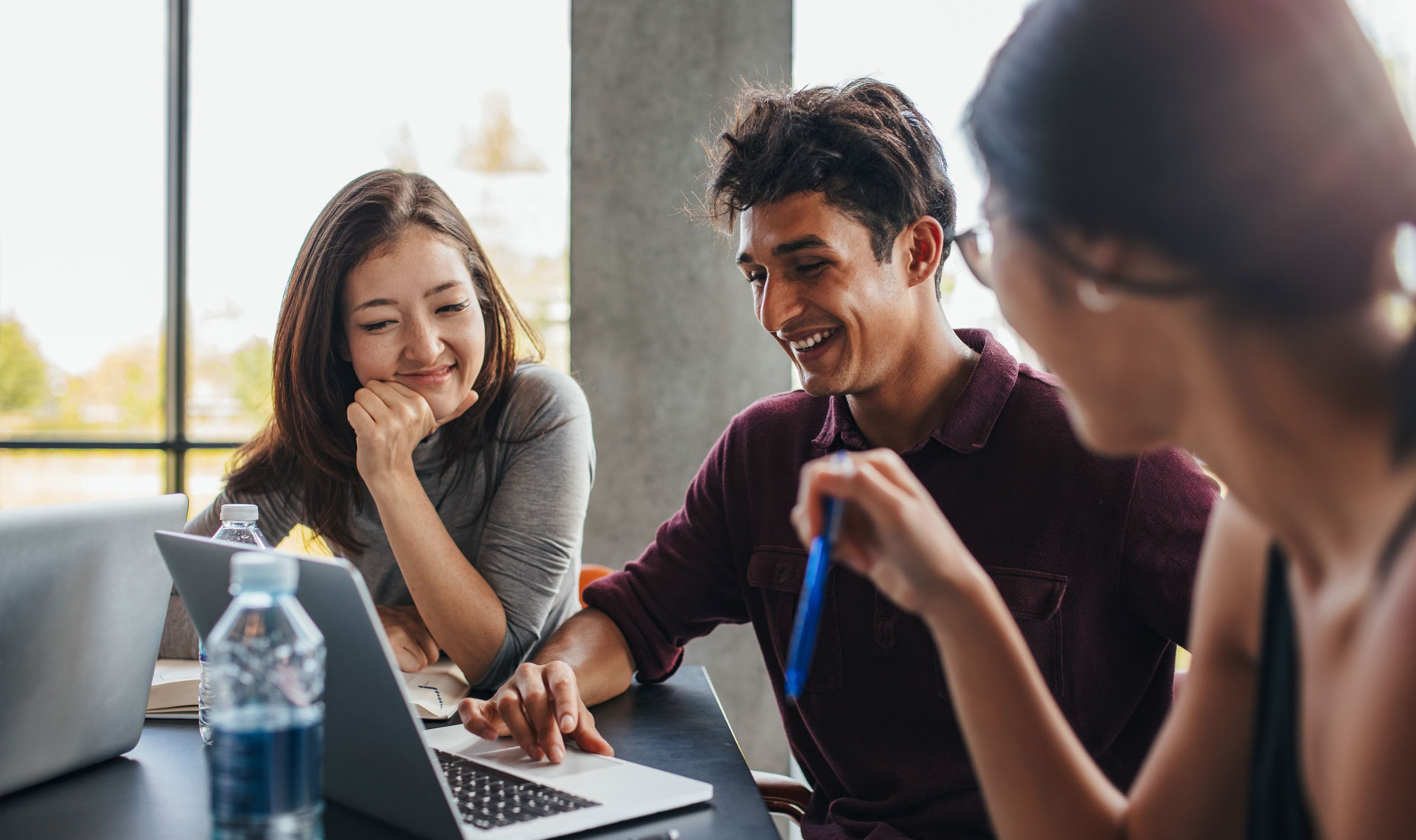 Logistics and Supply Chain
This course gives you tools to handle logistics and supply chain management for your organization.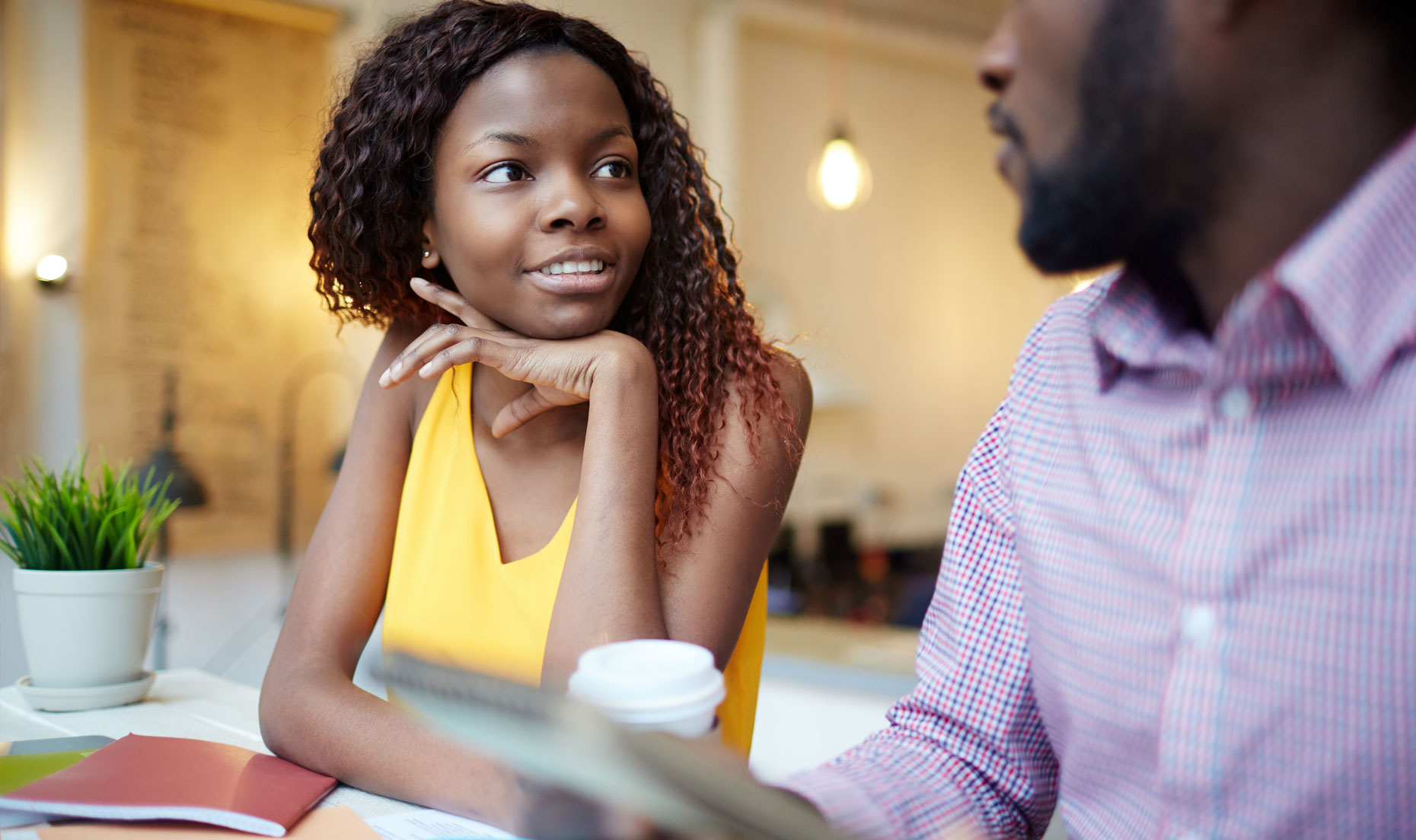 In today's world, having the ability to clearly reason through problems and to present arguments in a logical, compelling way has become a key skill for survival.
St. Augustine's University would like to thank the following organizations for support and guidance.